TECHNICAL SERVICES
EMPOWERING YOU TO GROW
We are your IT Services & Computer Repair Company in Richmond, VA and surrounding areas.
We provide on-site computer repair in Richmond, VA and the surrounding areas. Or if you prefer, you can deliver your computer to us. An alternate computer repair solution (when physical presence is not necessary) we provide to our clients is our remote access support. Either way, we are here for you.
We are here for you to provide you with the best possible solution for your computer repairs and software installation needs. Please call us today to discuss your particular needs and requirements.
We can be reached at 804-358-7889 or through the handy form on our contact page.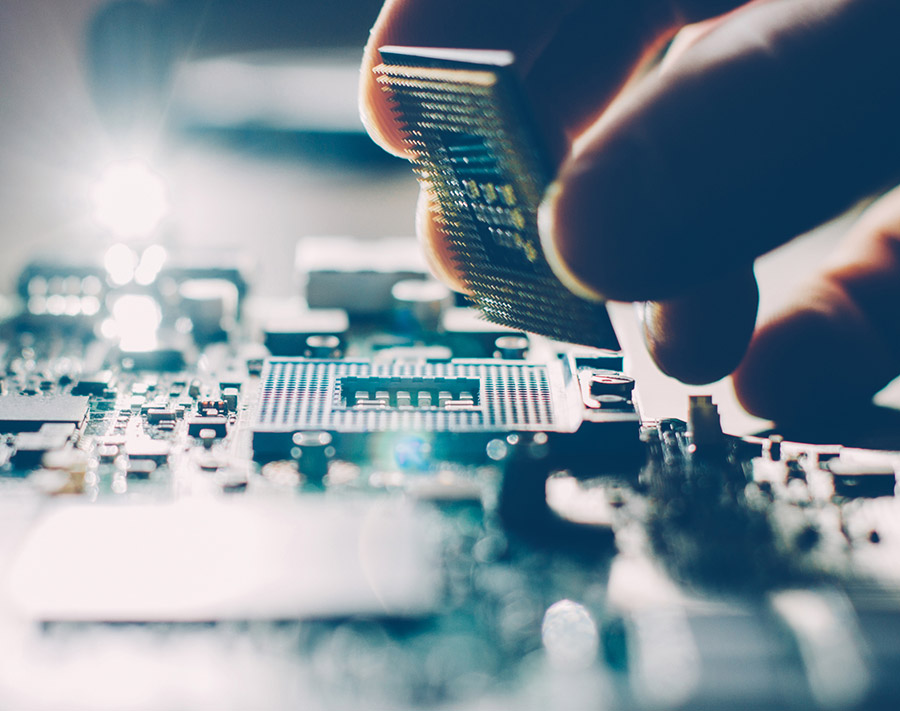 Our Services
Shawn Stern Computer Services, Inc. provides a variety of IT and technical services to our broad base of clients.
Custom Built Computer Systems – Custom built systems configured to meet your specifications with the highest quality components and the comfort level of knowing that you have a product that can grow with your organization.
Virus Protection for Business and Individual Systems – is designed to prevent viruses, worms and Trojan horses from getting onto a computer as well as remove any malicious software code that has already infected a computer.
Backups for Data Recovery – problems with your system? Concerned your hard drive is malfunctioning and you may lose your data? We can create a backup of your hard drive and copy it to your new hard drive if the original is failing.
System Repairs – such as hard drive failure or fan failure, or perhaps wireless internet access problems.
Software installation / software problem resolution – Need to install software on your system and need someone with experience handling it?  Are you experiencing software errors or issues? We can help you install software as well as fix your software errors and problems by finding a solution and fixing it.
Memory / Hard Drive Upgrades – need more memory or a larger hard drive? We can upgrade your system with the proper memory and install a larger hard drive and transfer your existing data for you to the new drive.
Network Installations and Maintenance – Networking allows you to manage all of the operations of a small business – like communication, data transfer, file and printer sharing, and storage – more easily.
Server Installations / Upgrades – prefer your own in-house server or need to upgrade your existing server?
Outsourced / Managed IT services (Call Center, Network monitoring) – The potential benefits of implementing fully outsourced managed services include reduced cost of ownership (COO), access to external expertise/intellectual property, improved operational performance and abstracted management.
We team up with the top leading companies in several technology fields to provide you with high quality products at competitive rates.