WEB DEVELOPMENT & HOSTING
WEBSITES, APPLICATIONS, HOSTING SOLUTIONS, MAINTENANCE AND SUPPORT
Custom Websites & Applications
Our team can help your organization with a range of website and application development services from modernization its online presence to better leveraging technology to become more efficient and profitable.
Website Design, Development & Maintenance
We design and develop with the future of your business in mind.  All of our custom designed sites are mobile responsive, so they are guaranteed to work in all modern browsers and across all devices.  Every site we create is systematically tested in IE, Firefox, Chrome, Opera, and Safari.  Our sites are built in WordPress or come with an interactive content control panel.
Update your own website's content – no additional software or technical web knowledge required.
Control who can modify your website – multiple administrative account support.
Anti-hack controls – prevent hackers from accessing website.
Need a custom admin interface?  We have years of experience.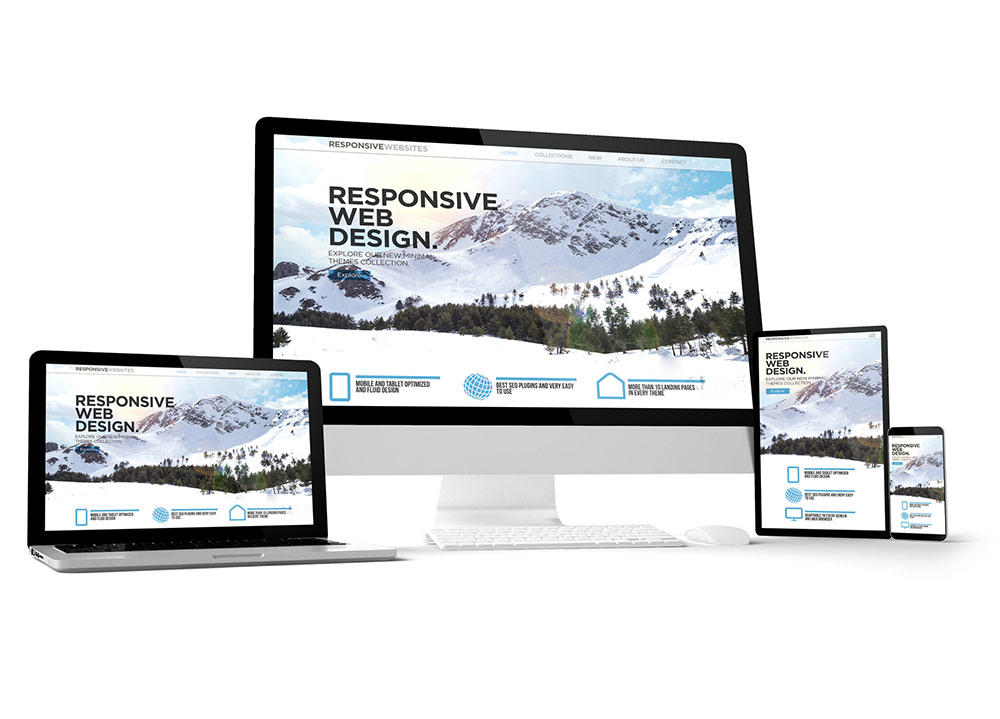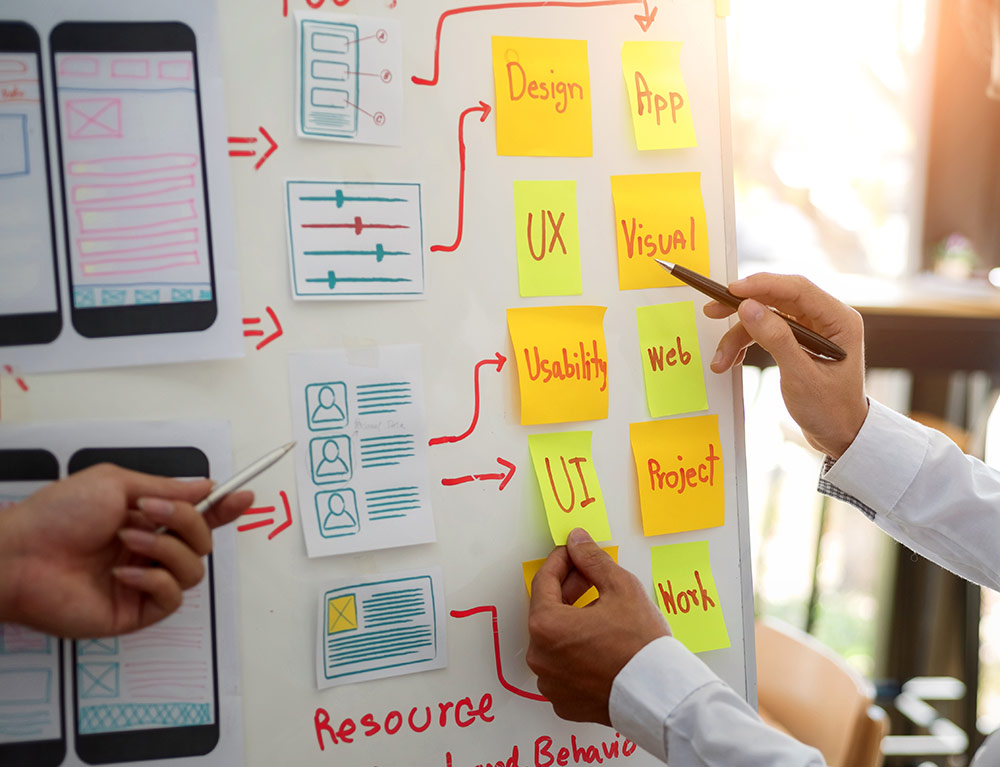 Application Development
An application is a computer program designed to perform certain specific tasks, such as keeping track of inventory, customer billing, tracking orders and/or projects, which in turn speeds up your business process and, in fact, can even improve your business.
Web applications are applications that are accessed over a network, the internet or an intranet. It is also used to refer a computer software application that is hosted in a browser-controlled environment or coded in a browser-supported language and reliant on a common web browser to render the application executable.
Web applications are popular due to the convenience of using a web browser as a client, sometimes called a thin client. The ability to update and maintain web applications without distributing and installing software on potentially thousands of client computers is a key reason for their popularity, as is the inherent support for cross-platform compatibility.
Website Hosting
We offer fast and secure Linux and Windows hosting, supported by reliable local pros.
Linux Hosting with Enhanced cPanel, Unlimited Bandwidth and Storage
SSL Certificate included for HTTPS designation favored by modern browsers and search engines
Faster Load Times than most Shared Hosting Plans offered by the big national companies (far fewer sites per server)
Pixel Factory Data Center in Ashland, Virginia, hold our private servers that are supported by accountable local professionals.
Weekly and Monthly Auto-Backup to guard against data loss, hacks, and other unforeseen issues.