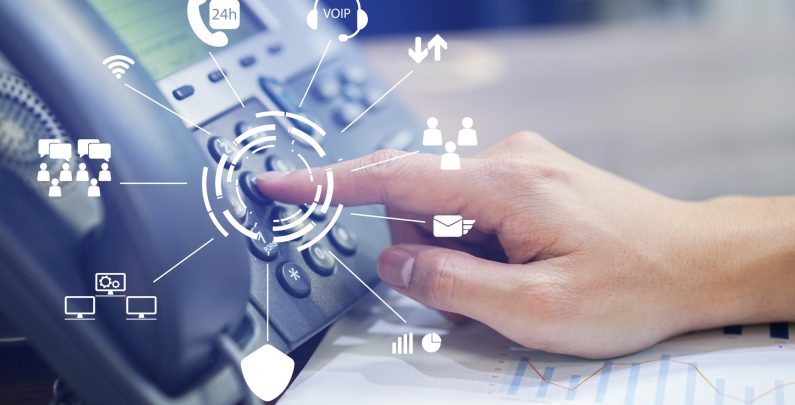 The End of POTS: What It Means for You
Many small and medium-sized businesses (SMB) still use some form of Plain Old Telephone Services (POTS). But POTS lines are being discontinued, leaving many businesses wondering what to do next. This can be beneficial to MSPs as it gives you the opportunity to better show your value to your customers.
As the transition from POTS lines has begun the price escalation for this outdated service has soared. Many POTS users are seeing monthly price escalations that dramatically increases service cost. No business should suffer with allocating more dollars to communications services when better priced, more efficient options are available.
Source Article: https://nuso-msp.com/the-end-of-pots-what-it-means-for-you/https://venturebeat.com/2019/12/30/10-technology-trends-that-will-impact-our-lives-in-2020/
Help Your Customers Transition to Modern Communications with NUSO
Find out why POTS lines are being eliminated, discontinued, or decommissioned, and learn about the solutions and alternatives to POTS lines.